1st Gear Podcast
Tanner and Erik are your hosts and typical opinionated gearheads! Bringing you our take on everything from racing to what's going on in the automotive industry. Both of us have a deep passion for anything with 4-wheels and an engine, and we hope you enjoy the show!
Thank you for listening! 👊
---
Hosted on Acast. See acast.com/privacy for more information.
shows.acast.com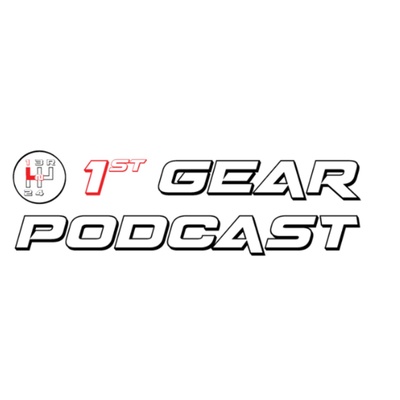 🎧 Podcast episodes
Listen to 15 episodes