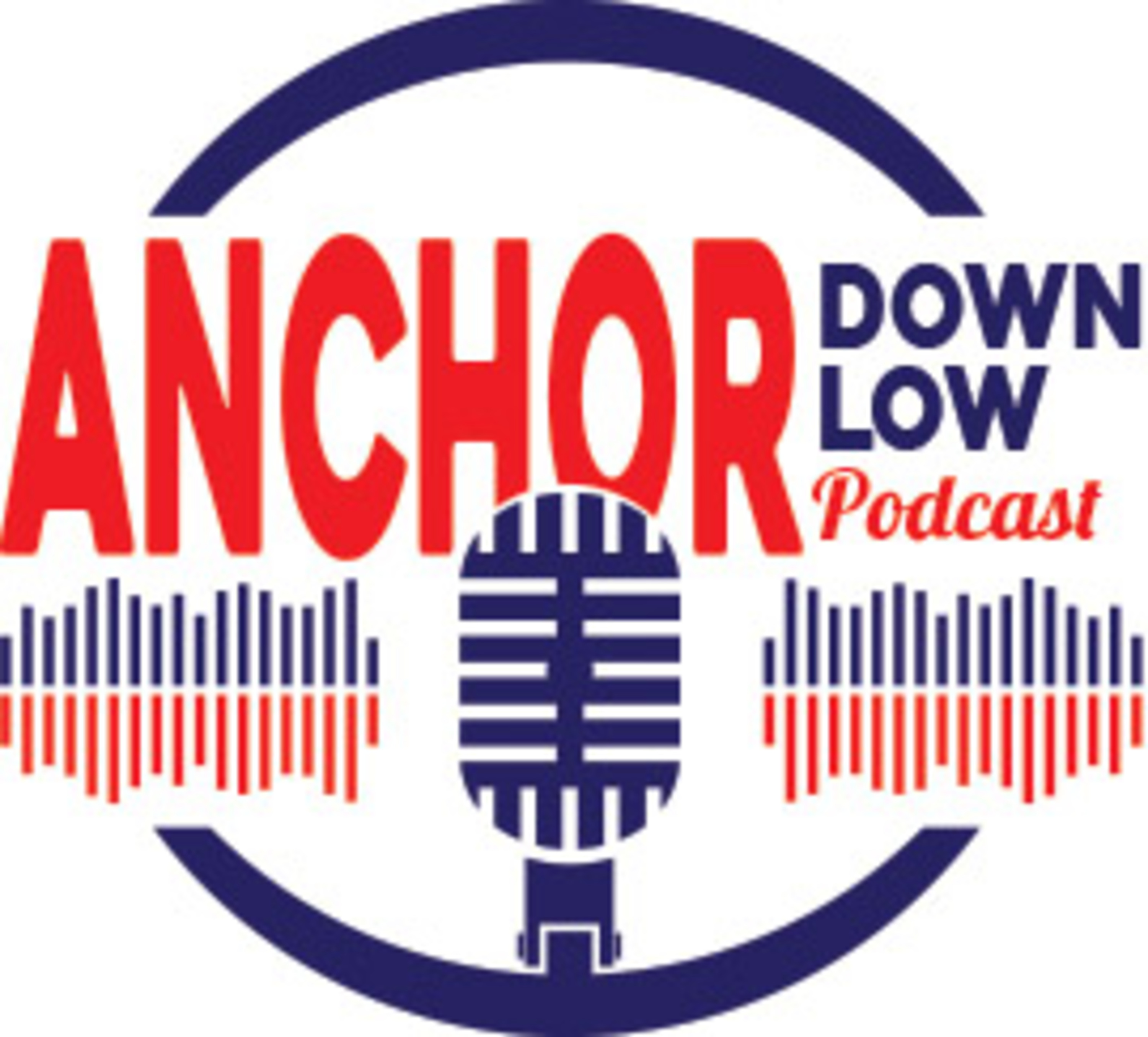 Mr. Davidson and Mr. Bennett of Russell County Middle School in south central KY kick off their sixth season with a socially distant recorded podcast.
Highlights include:
- a message from Supt. Michael Ford
- ranking the best distance learning school supplies
- the Mr. Ackerman minute
- EB wants cats and dogs to listen to the ADL
and much, much more!
Thanks so much for listening and supporting the Anchor Down Low podcast. Be sure to subscribe to automatically receive new episodes throughout the school year. If you need any help with accessing the podcast, email Mr. D at
[email protected]