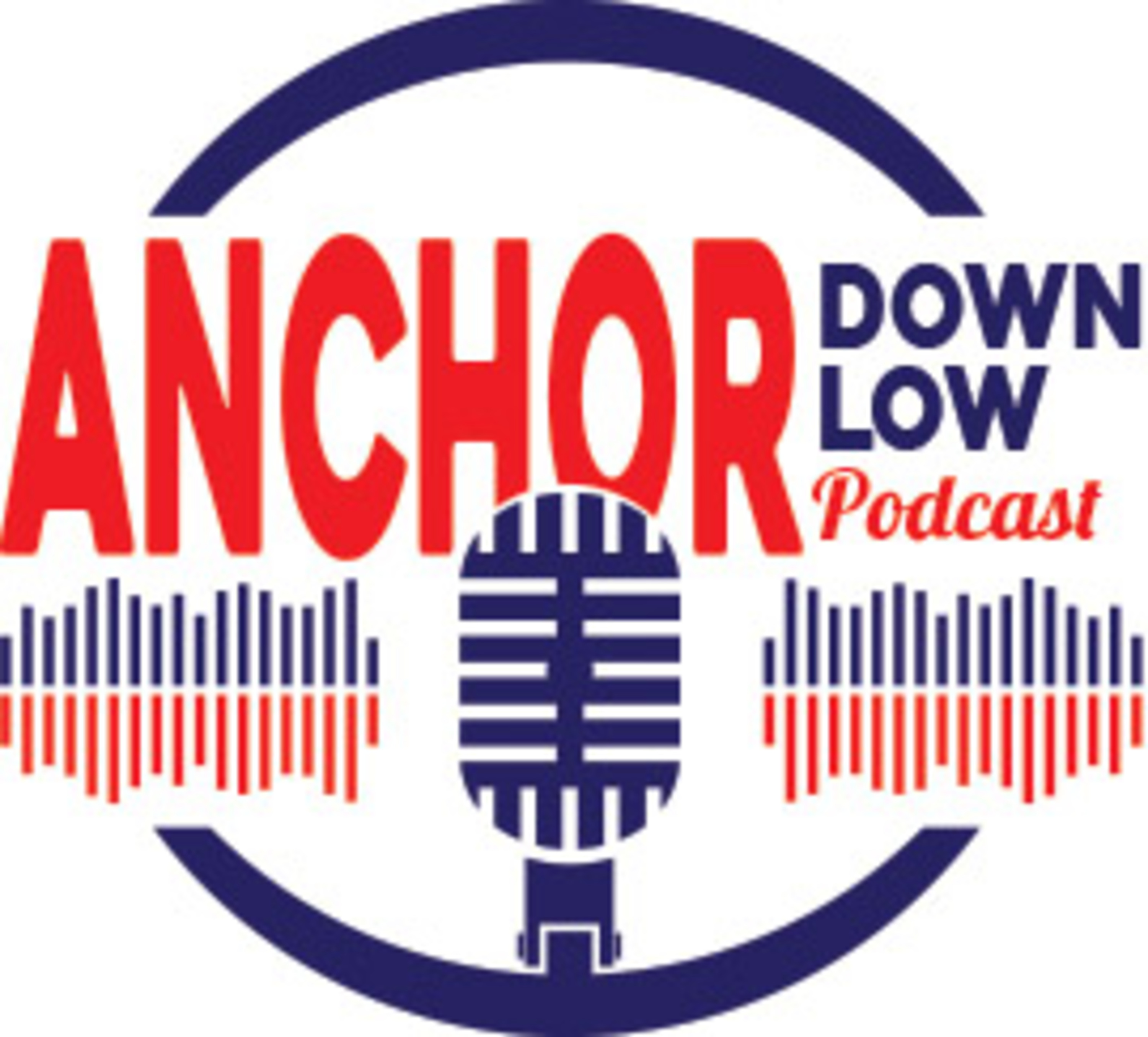 Mr. Davidson and Mr. Bennett return from their own podcast quarantine to deliver another Anchor Down Low podcast!
Highlights include:
-- the end-of-the-year rundown
-- Operation Preparation
-- 7th Grade Vocational School
-- the return of the DC Trip
-- the RCMS Talent Show
and much, much more!
Thank you for your continued support of the ADL podcast, even if it's months between episodes!