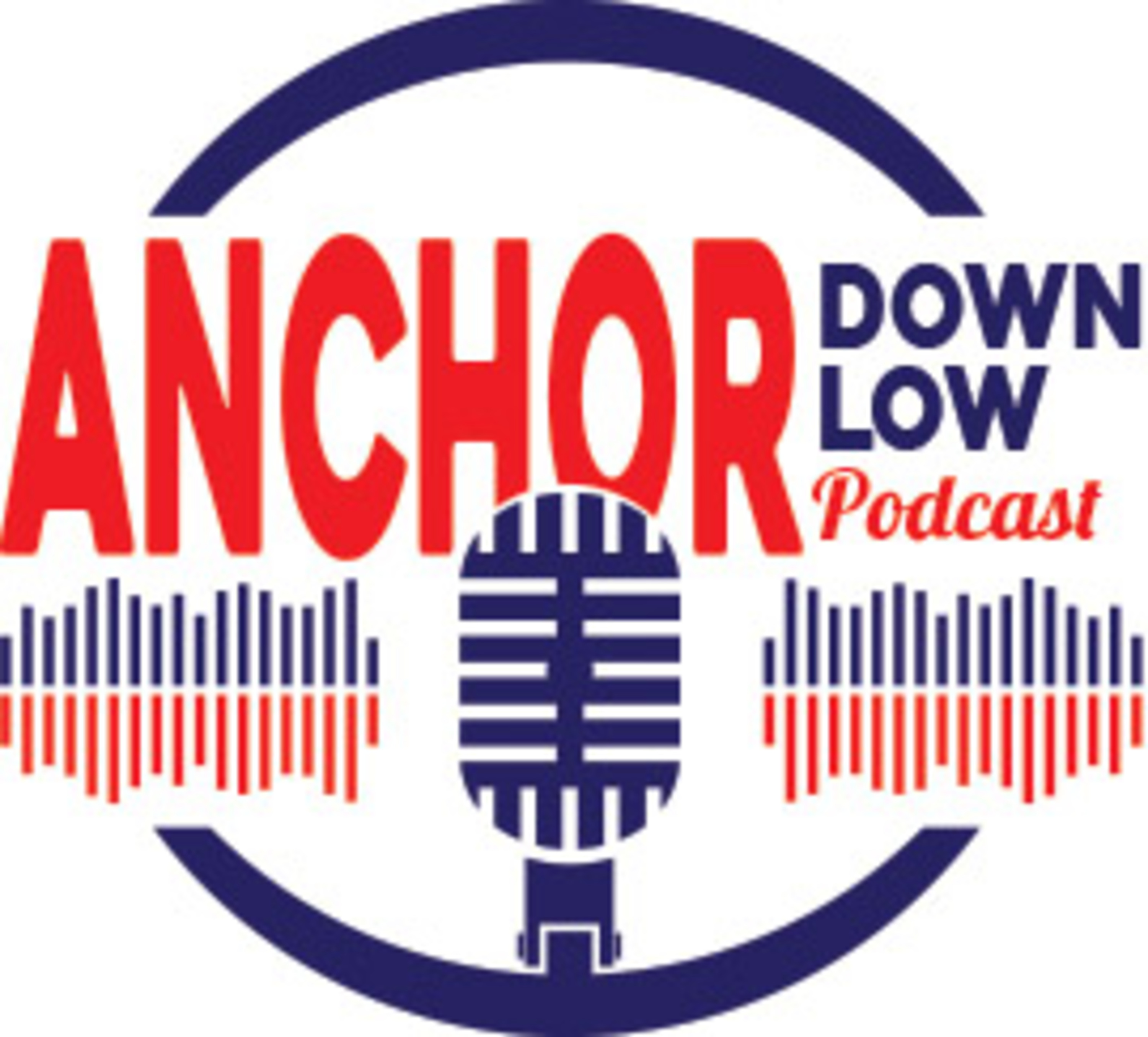 Mr. Davidson and Mr. Bennett meet up (virutally) for an early morning Zoom to bring you the latest Anchor Down Low podcast.
Highlights include:
-- a special interview with new District Digital Learning Coach, Chris Godby
-- an update on the Google Chromebooks and returning to IN-PERSON classes by Mr. Ackerman
-- EB tries to identify plants
-- Spoiler Alert: He cannot.
-- a brand new question of the week
and much, much more!
Thanks for your continued support of the Anchor Down Low podcast - near, far, wherever you are - our heart will go on because of you.