A Simply Intentional Life
A Simply Intentional Life is a go to podcast for high achieving and purpose driven women, moms & entrepreneurs looking to live more intentionally and who crave less clutter & more simplicity in their homes, businesses and lives. Your host Rachel Olstad is a mom of 3, Life Coach and a lover of organization, intentional living & simplicity and she's seen that in our world today, we are all a little (or a lot) more overwhelmed, overcommitted, overstimulated and everywhere we look there is just SO MUCH STUFF. 
A core belief behind this podcast and Rachel's work is that Less really IS more. This podcast is for those of you who deeply desire a more simplified, organized, meaningful and intentional life and who desperately crave less mental, emotional and physical clutter in every area of your homes and lives.
We will cover a variety of topics including business, motherhood, health, relationships, decluttering, finances, faith, spirituality, mental health, home life, marriage and everything in between...all with the purpose of helping you live with less, cut down on overwhelm & stress and create more time, energy & space to actually live your life on purpose, with intention & with true joy. Life is messy, but we are not hot mess moms. Life CAN be hard but the constant struggle is not required. We were meant to thrive and not just survive and that's the heart behind this show. 
---
Hosted on Acast. See acast.com/privacy for more information.
shows.acast.com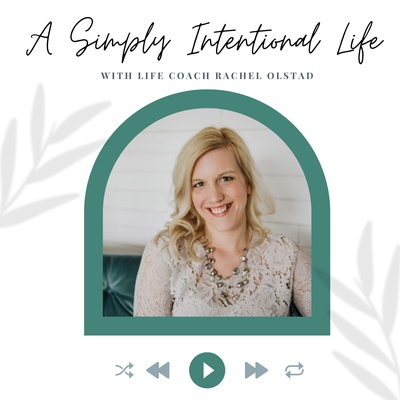 🎧 Podcast episodes
Listen to 114 episodes