Amazon products launch
step-by-step course that will get you started selling in Amazon https://bit.ly/Amazonprofi




Amazon ProductLaunch

Fast-track Your Product Launch & Start Making A Full-time Income Online Today

This course will teach you all you need to break free from the 9-to-5, gain financial freedom and become an online entrepreneur in less than a week.

Our exclusive AMZ Product Launch Course shows you how to create, launch, and grow your own product and brand on Amazon (or any marketplace!) in 2020.
podcasters.spotify.com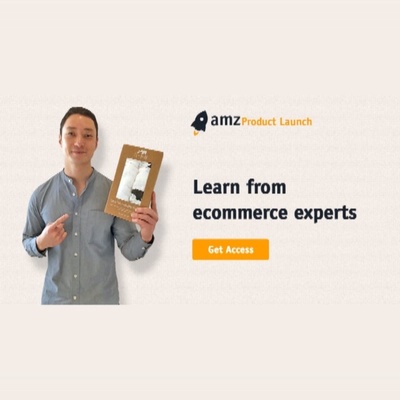 🎧 Podcast episodes
Listen to 1 episodes