American Democracy Lab
Referred to as the great experiment, American democracy has been tested as we strive to become a more perfect union. We have witnessed deep divides in our country and now more than ever, it's important to be able to see things from a variety of perspectives.

The American Democracy Lab podcast at Washington University in St. Louis brings together experts from different fields and backgrounds to talk about an issue or aspect of our American democracy and where different perspectives may converge.

This podcast is presented by the Gephardt Institute for Civic and Community Engagement.
podcasters.spotify.com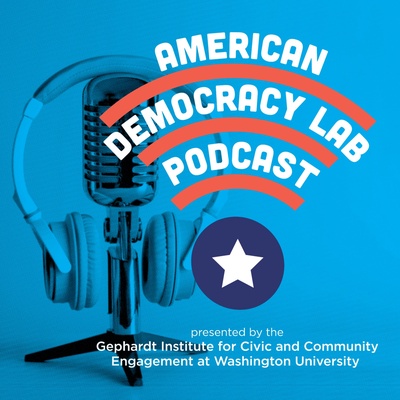 🎧 Podcast episodes
Listen to 8 episodes