AND THEN??? PODCAST
Drew and Nedim are two guys that couldn't be more different but what they have in common is their love for movies and tv shows. Reviews, watch-alongs, and random talks.
Along with that, the "AndThen" Wrestling team aka ATW which includes Drew, Michael Gabriel, and Abel Ruvalcaba, talk and/or debate about WWE and AEW pro wrestling.
Last but not least, Drew's daughter Kayla occasionally joins her dad in what they like to call GIRLDAD episodes.
FOLLOW US on Instagram at AndThen_Podcast or email us at [email protected]. Parental Discretion is advised for Language.
podcasters.spotify.com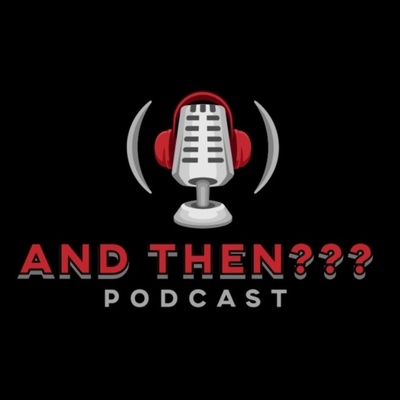 🎧 Podcast episodes
Listen to 56 episodes