Another Way to Play
Another Way to Play is your wake-up call to finally make a difference by creating a life defined by freedom. This is about entrepreneurs, thought leaders, and industry professionals who have left the nine-to-five rat race behind by taking the personal leap from where they were to where they want to be.
It's time to stop going through the motions, stop hitting the snooze button on your life, and get the insight and inspiration you need to make the next chapter of your life better than the last.
---
Hosted on Acast. See acast.com/privacy for more information.
shows.acast.com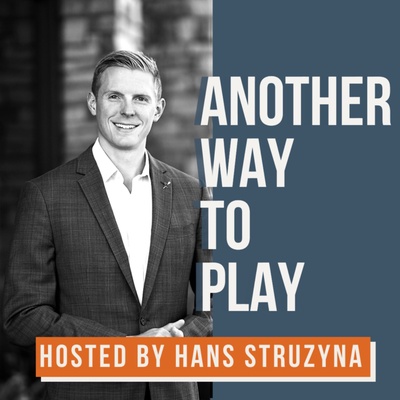 🎧 Podcast episodes
Listen to 147 episodes