Band Concert
The skirl of the pipes and the rhythm of the drums are showcased on Band Concert, a programme dedicated to bringing this centuries old instrument to a 21st century audience.

Host Jamie McEwan brings you the latest and greatest recordings of piping and drumming, as well as all of the latest news and results from New Zealand and the world. Jamie took over the helm in 2009 from the late Jim Fraser who started the show in the 1990's.

Jamie has brought a new slant to the show – by highlighting the diversity within the pipe band genre. Tune in to hear a bit of everything – solo piping, drum fanfares, techno, choral singing, even some traditional pipe bands! Recordings from the latest contests and competitions are also featured regularly.

Jamie is a current member and former Leading Side Drummer for the grade 1 Canterbury Caledonian Society Pipe Band. Outside of competing in the band, he is an active participant in the pipe band scene in New Zealand. Jamie is a well respected tutor, having taught at numerous NZ National Summer Schools and various workshops around the country, and is also Vice President for the Canterbury Centre of the Royal New Zealand Pipe Band Association.

Band Concert is produced with the assistance of the Canterbury Centre of the RNZPBA and plays Sunday fortnightly at 12.30pm.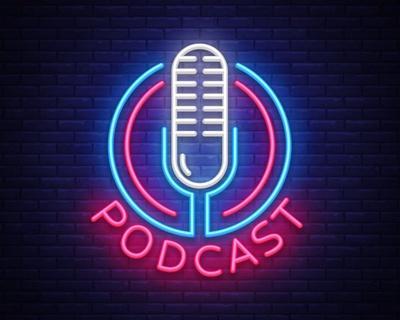 🎧 Podcast episodes
Listen to 27 episodes