Bay Area Real Estate Insights | Spencer Hsu Real Estate
New episodes every week!
Tune in for:
Bay Area Real Estate Market Updates
Bay Area Real Estate Quarterly Market Reviews
Weekly Tips
Born and raised in the Bay Area, I spent 11 years in tech industry sales before becoming a full-time real estate agent. Combining my knowledge of the area neighborhoods and culture with a sharp, analytical business acumen developed through both professional experience and by earning my MBA from Santa Clara – and with a background as a homeowner, investor, and renovator – I leverage data and insights to help my clients gain a competitive advantage and secure the best possible outcomes while protecting their investments. In 2021 I helped 63 families buy and sell homes in transactions totaling $82M, and in 2022 I outpaced those numbers.
If you are looking to buy or sell your home in the Bay Area, I would love to connect! Communication and knowledge are key so as long as I'm awake, you will get a reply from me! Click on the link and let's set up a time to talk! https://calendly.com/spencerhsure
READ MY REVIEWS FROM PAST CLIENTS:
Yelp: https://www.yelp.com/biz/spencer-hsu-real-estate-san-ramon
Zillow: https://www.zillow.com/profile/bayareatechrealtor/
Realtor.com: https://www.realtor.com/realestateagents/5c47685cf017ec00128aa24f
Spencer Hsu, MBA
(408)223-5493
EXP Realty DRE #02077253
Let's connect on Instagram: @spencerhsure
redcircle.com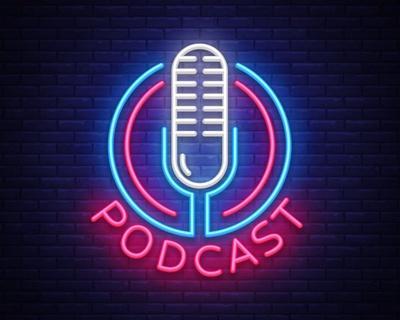 🎧 Podcast episodes
Listen to 232 episodes