Been There, Felt That
It's no secret that life is hard, but what makes it even harder is having to navigate it alone. We all go through so much and while therapy is now more accessible than ever, sometimes you just want to talk about it with someone who gets it. With occasional appearances from other 20-somethings, the Been There, Felt That podcast will cover on-time topics that will have you walking away feeling like your big sis said just what you needed to hear.

Follow us on Instagram @beentherefeltthatpod for episode highlights, Q&A's, and more!

podcasters.spotify.com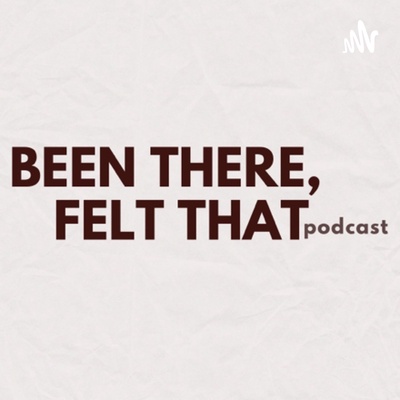 🎧 Podcast episodes
Listen to 25 episodes