Between Me & God
The Between Me & God podcast teaches purpose driven women how to navigate their business, relationships, and everyday living with God.
Practical tips makes it easy for listeners to understand, relate, & execute as Amber lets listeners into her personal journey of development.
Start prioritizing the relationship between you & God and watch your life grow!

Amber Sherrill is a Devotional Author, Servant Leader of an online women's community "Women Who Will", and a Business Coach that helps entrepreneurs clarify their business objectives to begin executing their God given vision!
podcasters.spotify.com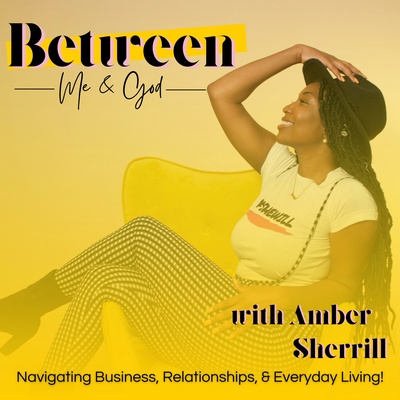 🎧 Podcast episodes
Listen to 74 episodes