Between the Lines
This podcast series explores books with ideas for positive social and environmental change. Each month we feature a book and an interview with its author. The discussions give an insight on the themes covered in the book, exploring the challenges and discoveries, and why the issues matter for progressive and sustainable development globally.
Send your comments and suggestions to [email protected]
Follow IDS on Twitter @IDS_UK #IDSbetweenthelines
This podcast is brought to you by the Institute of Development Studies (IDS), produced and edited by IDS Communications Gary Edwards and James Andrews
Music credit: Around/Shutterstock
---
Hosted on Acast. See acast.com/privacy for more information.
www.ids.ac.uk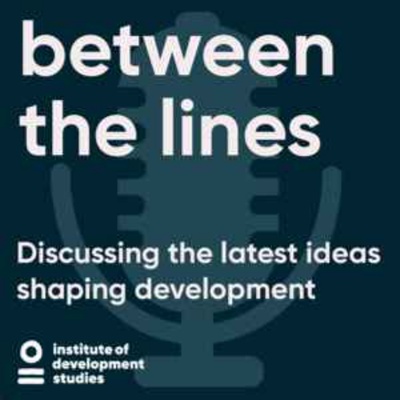 🎧 Podcast episodes
Listen to 61 episodes