Bildung Entwicklung Tanz - Educational Development Dance
BET is a platform completely dedicated to education. To education in and through dance.
How does education relate to dance for you?

BET ist eine Plattform, die ganz im Zeichen der Bildung steht. Zur Bildung im und durch den Tanz.
Wie steht für dich Bildung mit Tanz in Verbindung?
podcasters.spotify.com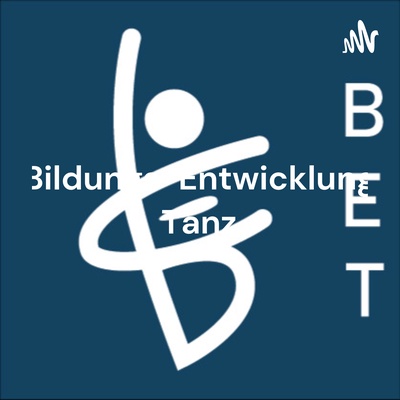 🎧 Podcast episodes
Listen to 68 episodes