Black True Crime Podcast
This is a podcast where two sisters research and comment on murders committed by black offenders, some of which, barely get any public attention. Because of this, they are able to accumulate significant amounts of victims & operate for long periods of times without being caught. We will also be discussing missing African American victims, unsolved cases, as well as solved disappearances.
DISCLAIMER: THIS PODCAST IS NOT FOR THE FAINT OF HEART. LISTENER DISCRETION IS ABSOLUTELY ADVISED.

Intro & Outro music credits: Horror by Paradox Beats
Beat is being used with private/owned leasing rights.

blacktruecrime.com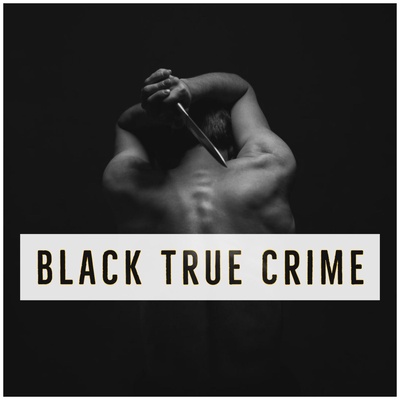 🎧 Podcast episodes
Listen to 122 episodes