Buddhism Guide
This podcast is pragmatic, secular and makes complicated Buddhist principles easy to understand.

Yeshe is a Buddhist monk. He is from England and teaches meditation, Buddhist philosophy and mindfulness.

Yeshe spent several years in a monastery in the foothills of the Himalayas teaching young monks basic Buddhist philosophy and meditation. He now offers teachings freely to all in a manner that is unpretentious and clear. He does not demand students to blindly accept what he says, but instead invites them to examine their own minds and experiences to discover the validity of Gautama Buddha's teachings.

Yeshe quietly demonstrates Gautama Buddha's teaching on compassion through the charitable trust 'Sangye Menla' that he founded in 2008 in Chandigarh, Northern India. The trust provides medical assistance and care to people from the Himalayan region in India.
buddhismguide.org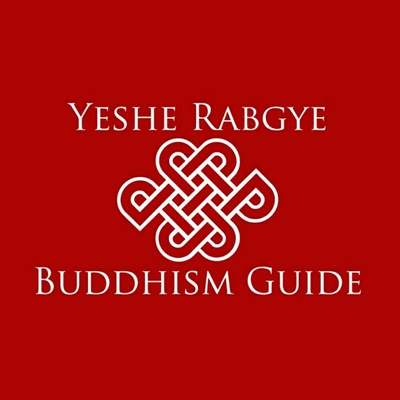 🎧 Podcast episodes
Listen to 139 episodes