Build Green Live Green
Discover how you can "green" your life by building a knowledge base of current sustainable and eco-savvy trends. This series will delve into hot topics, current standards and practices, ways to design better spaces, and specify materials that benefit not only us, as consumers, but the entire global community.

Follow us on instagram @caragreenproducts to learn more about sustainable news, events, and get inspiration for healthy designs!
www.caragreen.com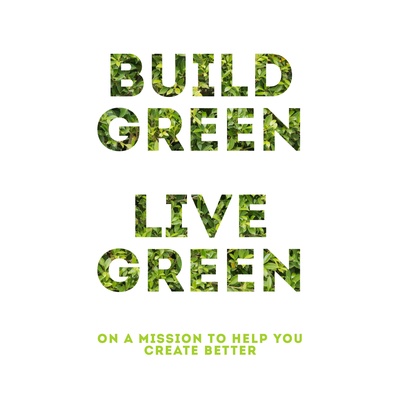 🎧 Podcast episodes
Listen to 83 episodes