Building Business + Balance: Conversations with BPB
I've long sought the right platform to share the stories of the network of visionaries I've been privileged to know with the next generation of leaders. Finally, it's here. I've designed this podcast as a space where diverse conversations about business, wellness, and everything in-between can spark inspiration for our listeners to follow their curiosity and create positive change in the world.
I'm in service to all of you and commit to doing my best to bring as much high-calibre talent to this table as possible from a wide-range of industries, including not-for-profit. I hope these episodes inspire deeper thinking, future planning, and opportunities for mentorship within your own lives.
It's natural for me to dive headfirst into the unknown so that I can learn and grow in real time. Transparently, I'm winging this and value your feedback. I appreciate your reviews, questions, and comments on Apple Podcasts or via my contact and discussion portals on this site.
Any questions you want myself and my guests to explore on the podcast will be answered on the air. 
Stay curious, my friends.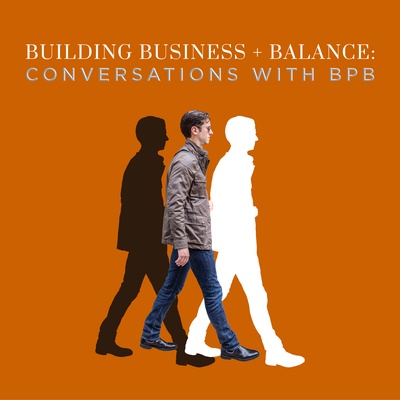 🎧 Podcast episodes
Listen to 12 episodes