City Cast Las Vegas
City Cast Las Vegas is a daily podcast and newsletter created by and for locals (and locals-at-heart) that'll challenge the easy narratives about our city … and, okay, maybe confirm a few of them, too. Las Vegas is a city of reinvention, bursting at the seams as it welcomes newcomers into its various incarnations as a service-worker union town, a military town, a college town, and, most recently, a sports town.

There's a four-mile street testifying to our entrepreneurial genius, not far from pockets of staggering inequality. Great wealth runs through our city, but how much of that actually stays in Vegas? We're independent in spirit, but also ruled by orange traffic cones. Our 2.5 million residents anchor an ever-changing city of 42 million visitors.

Join us every morning for the messy, delightful, complicated conversations that Las Vegans are having: You'll hear us ask hard questions about where we'll get our water when Lake Mead runs out, and how we'll keep housing affordable. We'll argue over our favorite Chinatown bars, and share insider tips on the best tacos in town. City Cast Las Vegas will show you how loving a city means celebrating it and also holding it accountable, while having some fun along the way—because Las Vegans know how to have a good time.
lasvegas.citycast.fm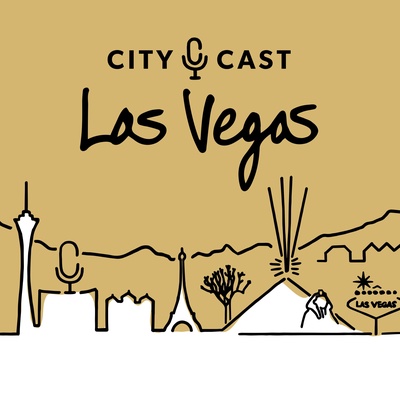 🎧 Podcast episodes
Listen to 259 episodes