Cover to Cover with DGPL
Cover to Cover is a podcast that takes a look behind the curtain at the Downers Grove Public Library to give you the inside scoop on how the library works for our patrons. We'll talk to staff members about the ins and outs of DGPL, community events, and more!
Join Lauren, Cindy, and Ed for their monthly chats; episodes are released the first week of the month.
www.dglibrary.org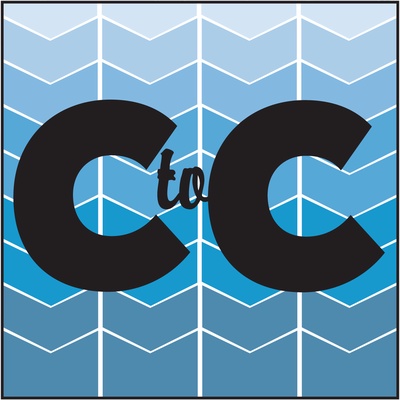 🎧 Podcast episodes
Listen to 56 episodes