Crazy Ex-GirlFans: Your Internet Gabfest About Crazy Ex-Girlfriend
Ever feel that you are alone in the world, talking to yourself about the television phenomenon that is CRAZY EX-GIRLFRIEND? Are you desperate to find your fellow Paula patrons , Darryl devotees, and believers in all things Bunch? Friend, prepare to meet-cute with your television soulmates, Crazy Ex-GirlFans. We explore all things CRAZY EX-GIRLFRIEND, the CW series created by Rachel Bloom and Aline Brosh McKenna.

Join us as we go episode-by-episode and experience everything West Covina has to offer. Romance and bromance ... self-care and self-destruction... dream ghosts and DSM-5 ... and lots and lots of boba tea.
cxgfans.libsyn.com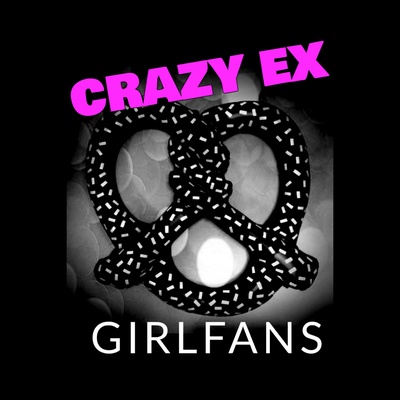 🎧 Podcast episodes
Listen to 75 episodes