Crazy Stupid Sports Stats & Stories
Ever since I can remember I've been fascinated by numbers, especially those generated in the world of sports. I used to spend hours reading the back of baseball cards, digesting the numbers and searching for oddities.

When Parker and I started watching sports together we realized how often both of us would pick out the weird numbers and stories of the games we were watching and how much he was like me and the idea for this podcast was born.

Join us on the journey through crazy stupid sports stats & stories.

podcasters.spotify.com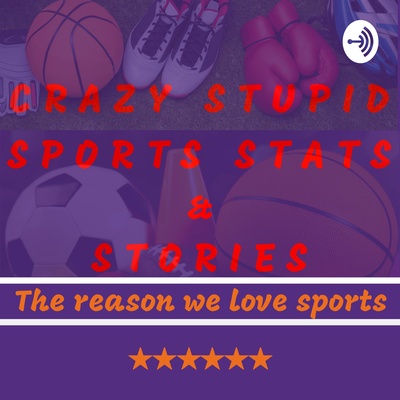 🎧 Podcast episodes
Listen to 5 episodes