...creating YOUR 7 Big Questions to get YOUR answers that YOU NEED to create the life YOU want.
After messing my life up by making ignorant, naive and sometimes silly choices, I sat down and did what I call an 'introspective retrospective', took responsibility for the choices that I had made, developed The 7 Big Questions and began to take control of my life.

A couple of years after implementing the answers I had created from the 7 Big Questions, I had turned my life around 180 degrees. I had a better, more loving and supportive relationship with my lady and myself, I had better control of my finances and wealth creation, I had re-ignited my relationship with my children, I started moving my career goals where I wanted them, I was more focused, clear-headed and joyful as well as having control of my life's direction.

My life continues to get better and better as I refine my questions and my answers as I continue my journey. This helps me get closer to achieving more of my goals and helps me cope with challenges as they arise.

Developing your 7 Big Questions and your answers can help you take control of your life as well.

I have created these podcasts to give you tools to use, exercises to complete as well as hints and tips to start changing your life now. I have told stories to give clarity, inspiration and awareness to all sorts of things in your life and most of all somewhere to start your journey of changing your life for the better.

What do you choose to do, keep living a sub-par life that you know is well short of what you really want and are truly capable of achieving or will you dig deep and find out what you can really be, do and have?

It's all your choice.

Always has been, always will be.

All you have to do, is choose to listen in, choose to send an e-mail to [email protected] and ask for my free introductory e-book, choose to create your 7 Big Questions, choose to answer them and then choose to implement the answers. Simple.

The next question is; What do you choose?
www.podomatic.com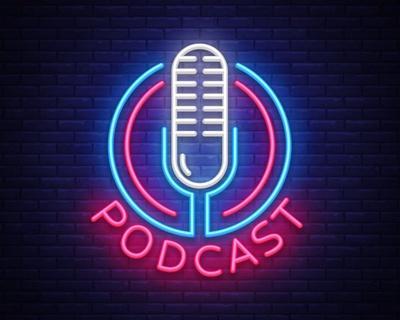 🎧 Podcast episodes
Listen to 20 episodes