Culture of Made in Italy
What is Made in Italy? Where does the Italian Beauty come from, why it is so easy for Italians to create beauty and why is this beauty recognized as basically The Beauty transversely to cultures and epochs?
In order to understand all this it doesn't make much sense speaking about Made in Italy tout court , instead it is necessary to change paradigms and to define words and terminology coherent with Italian history and culture; it is a jump in the mental approach discovering the "cultural backstage" of Italy in its Whole, because as I use to say "we are our History".
When in the World people speak of Italy, they don't speak only of a specific dress or shoes or the thing you may love the most in the list, but mostly of Art as a whole, Fashion as a whole, climate, landscape ...and most of all of a LIFESTYLE!
That lifestyle gather all of the different sectors and is a unique because is a product of what Italians are.
www.spreaker.com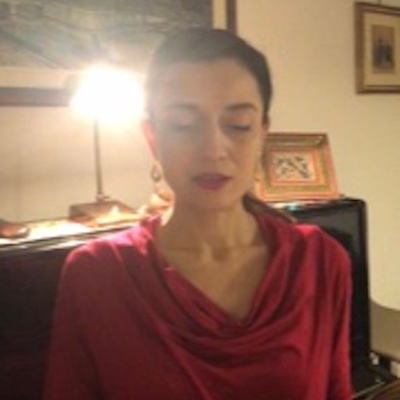 🎧 Podcast episodes
Listen to 2 episodes