Dear Men: How to Rock Sex, Dating, and Relationships With Women
Advice for smart men on how to succeed with women in sex, dating, relationships, and marriages. Beautiful women give you a peek behind the curtain into what the feminine really craves from the masculine ... and how to give it to us. If you want deep dating advice, help with relationships, or tips on how to have sex with women in a way they'll swoon over, c'mon in. Personal growth is sexy, haven't you heard?
And if you're ready to do the work, come work with us -- we'd love to have you: www.evolutionary.men/apply.
Get in touch at [email protected].
redcircle.com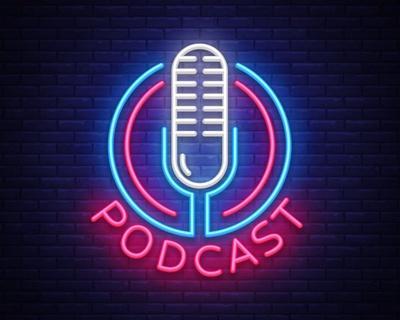 🎧 Podcast episodes
Listen to 323 episodes