Decide Commit Become
We all have goals that we want to achieve, but sometimes life's natural distractions take over. We get sidetracked, stuck, or lose motivation and discipline thus robbing us of potential life changing opportunities.
Help is on the way! You are tuning in to Decide Commit Become. Hosted by Darren CdeBaca, this is your passionate platform for learning and embracing key levers to enhance your personal and professional growth. Darren will share with you why literally the best and average have nothing in common. This show provides you with optimizing tools to both create and stay in your lane, thus achieving your earned goals, dreams, and desires. 
Darren CdeBaca is an accomplished senior executive and thought leader. He has 38 years of success in financial services, non-profits, and selected sports medicine industries. Darren is a valuable advisor for organizations, teams, and individuals. He has an appetite for efficient and passionate growth.
His expertise includes leadership, sales distribution, branding, client acquisition, capital markets/asset management, non-profits, and business development. Darren also co-founded the OneHitAway Foundation, which is the only non-profit in the country dedicated to brain healing resulting from sports related concussions. 
Wait no longer. Don't allow those obstacle illusions to put you in a place of weakness or acceptance of where you are right now. It's your time to Decide Commit Become. 
If you have the desire to reach higher and achieve bold goals within your career or personal life, take your next step here with us on Decide Commit Become. Let Darren be your partner in developing a new HabitSet leading you to your contagious ResultSet!
You only live once, and if you do it right, once is enough.
Learn how here on Decide Commit Become
dcbstrategies.com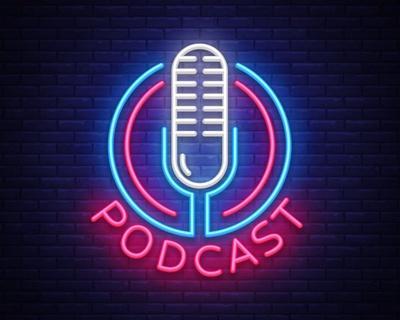 🎧 Podcast episodes
Listen to 29 episodes