DECODE: Silicon Valley
Welcome to Silicon Valley, home to the world's densest concentration of tech companies.
The passions and ambitions of thousands, clash and collide over the technologies of tomorrow, clamoring for a place at the table alongside Facebook, Apple, and Google.

Over the course of the podcast, you'll get to hear from the people behind the apps you use every single day, on the fundamental values that have shaped their startup experiences.
The podcast is adapted from the annual BSCF tech conference, created by non-profit organization Shinect.

Our show is produced by Himalaya, our favorite podcast platform, with Samantha Land, Ariel Liu, Jenny Zha, and Bob Xu. All episodes are available now on lyceum.fm.
www.himalaya.com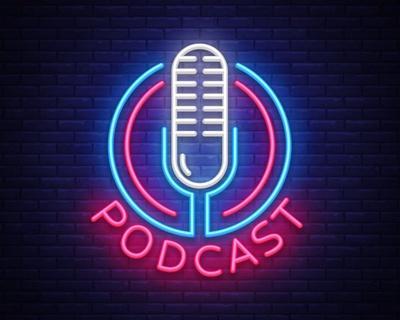 🎧 Podcast episodes
Listen to 1 episodes