Employer Content Marketing
Did you know that only 21% of employees are engaged with their work? That's $8 trillion in lost productivity [Gallup's State of the Global Workplace report]. The principles of content marketing can influence necessary changes in employer branding and talent marketing.

Chris Le'cand-Harwood - Strategy & Production Lead at Content Marketing Pod Ltd - is joined by experts in employee engagement, marketing, employer branding, and talent acquisition about how to make workplaces more engaging. We share tips, strategies, and stories to help companies attract, engage, and retain the right talent.



www.theengagingemployer.com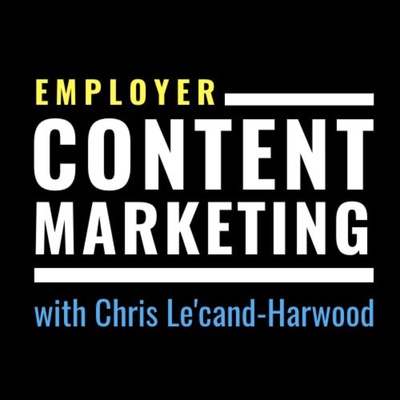 🎧 Podcast episodes
Listen to 99 episodes