EXTRAordinary Health Podcast
Learn how to Finally Feel Good and Live Your Full Potential! We will discuss things you can do at home to help you finally feel good and what to do if you aren't able to relieve your condition on your own.

We help people who are struggling and frustrated with their health. Who aren't getting the results they are looking for through their current actions.

1. By first finding the root cause of their ailment.
2. Then helping them get relief, so they can finally feel good!
3. Next by rehabilitating them to full function and restoring the proper structure.
4. Then finally by helping them proactively live their full potential.

All Seasons is a group of providers that help people proactively live their full potential.
www.allseasonsintegrative.com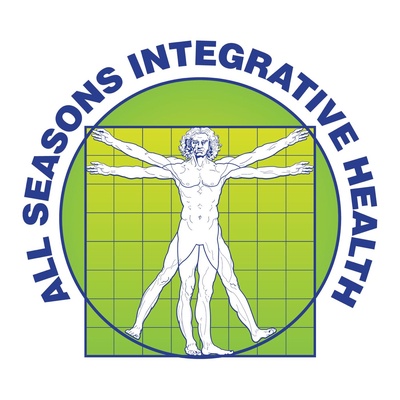 🎧 Podcast episodes
Listen to 58 episodes