Food Farms & Chefs
Food Farms & Chefs is a dynamic show, offering you entertaining insights into the culinary world with our co-hosts Amaris Pollock and Gene Blum.  

We consider all of our fans and guests as part of our family,  and as such we'll share the best interviews from owners of farms to wherever the table is that you're dining at!

So be sure to tune in at 6 P.M. ET on WWDB 860 AM or WPEN HD2 97.5 FM every Tuesday in the Philadelphia, Southern New Jersey, & Delaware region, or at 1P.M. ET to WMLD 103.7 FM in the New York, Connecticut, and Northern New Jersey region to listen on the radio waves, or feel free to stream our show at any time on your favorite streaming platform!
foodfarmsnchefs.simplecast.com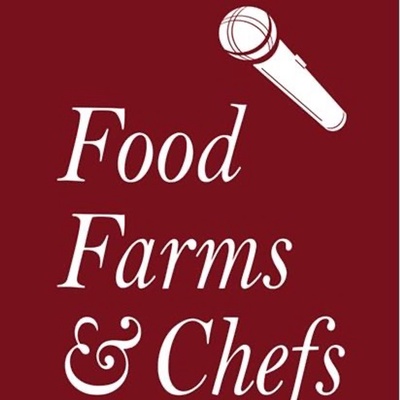 🎧 Podcast episodes
Listen to 261 episodes