Formula Bone F1 Show
Whether you just got into Formula 1 via Netflix's "Drive To Survive" or are a lifelong F1 fan, the Formula Bone F1 Show is for you. Featuring a mix of technical analysis and total nonsense from comedian Jared "J-Bone" Borislow, this podcast is designed to drastically enhance your Formula 1 experience and keep you fully entertained before, during, and after race weekends.

Presented by Bolen Media.
www.bolenmedia.com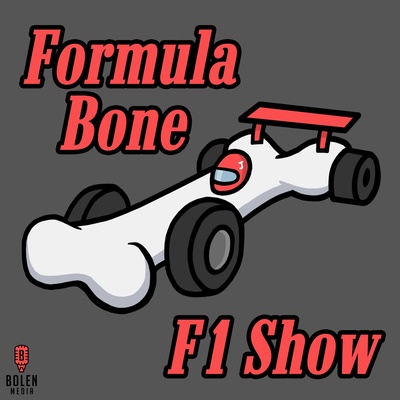 🎧 Podcast episodes
Listen to 124 episodes