Founded Beauty
A podcast dedicated to the beauty entrepreneurs who have built some of the biggest brands today and where we can learn exactly how they did it.
We'll cover some of their most intimate stories, their path to success, and how they overcame the obstacles along the way. 
Our aim is to bring global awareness to founders and their rising brands through a fun and friendly conversation.
---
Hosted on Acast. See acast.com/privacy for more information.
www.foundedbeauty.com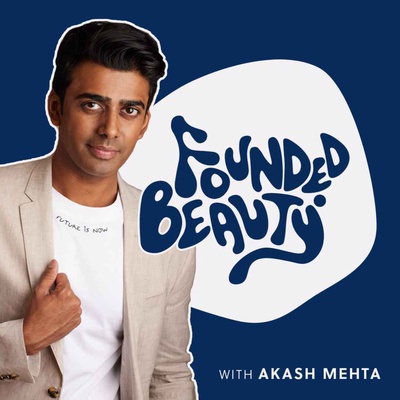 🎧 Podcast episodes
Listen to 194 episodes