Full Moon
This podcast is an ongoing experimental research about imagining, inhabiting, and telling stories of creative lives. The title of this podcast is inspired by the work of Ursula LeGuin and many other magical thinkers who have shown us how remembering the past and imagining a future land us squarely in the magic of the present possibilility. On this podcast you might hear an experimental audio tour of a season, a new moon meditation, or an interview with your new favorite poet. This podcast is a part of larger experiment called Full Moon.

Special thanks to Air of Colors for the music.

Full Moon is an experiment in culture making conceived by artists and run by artists. It is an experimental business, school, research project, and a podcast. Through these and other experimental forms we set out to investigate and play with questions about creativity, livelihood, and community.
www.fullmoonproject.org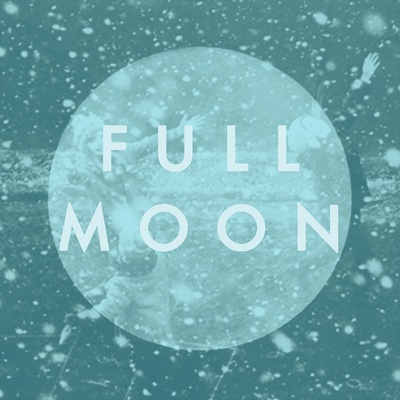 🎧 Podcast episodes
Listen to 5 episodes