Future Of Mental Health
Leaders in a New Era of Mental Health.

Marjorie Morrison and Patrick Kennedy talk to mental health advocates and activists that are paving the way for a better tomorrow. Listen as we feature the experts you need to be following and hear the stories behind their movements.

*This Psych Hub Podcast is for educational purposes only. Visit PsychHub.com to dig deeper and access the world's most comprehensive platform for behavioral health education.
© 2021 Psych Hub, LLC. All Rights Reserved.
psychhub.com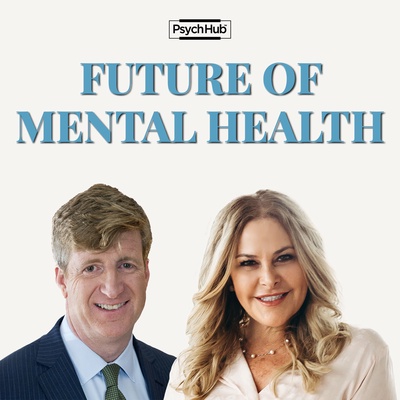 🎧 Podcast episodes
Listen to 70 episodes