Gender Focus
This is the Gender Focus Podcast from Genderfocus.org.
In this podcast we share research insights from practitioners working to challenge violence against women and girls. We also explore knowledge around mental distress, climate, water and sanitation.
This international community is working together to share tools, communicate knowledge and change women's lives, globally.
Our website https://genderfocus.org and these podcasts, are facilitated by The University of Portsmouth and their International Development Studies Group.
---
Hosted on Acast. See acast.com/privacy for more information.
genderfocus.org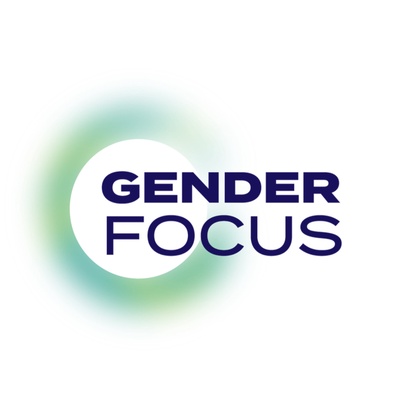 🎧 Podcast episodes
Listen to 7 episodes