Girl Get Visible Podcast: SEO Traffic, Content Marketing, and Business
This show talks about traffic, marketing, and business. The show is for my Coaches, Course Creators, membership site owners, and Online Retailers who want to build a legacy, authority, and a brand people admire people admire using their voice and expertise. Smart entrepreneurs who are ready to go from content consumers to creators and publishers. And build a business where her tribe can find her online. We talk about advanced topics like SEO, content marketing, business systems, eCommerce, and other strategies you need to grow as an authority and a brand influencer in your niche.
Get ready to do business like a business, stop hiding in the crowd, and get VISIBLE.
girlgetvisible.com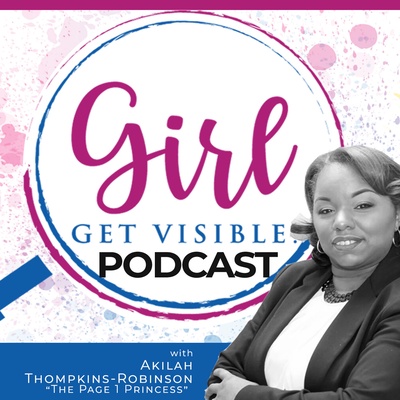 🎧 Podcast episodes
Listen to 121 episodes