Androids & Aliens
When the existence of an ancient doomsday weapon comes to light, a group of spacefarers must race across the galaxy to stop it from getting in the wrong hands.
The campaign ended in late 2021, clocking in at 155 episodes that many people believe is the best story told on the Network to date.
Androids & Aliens is an officially licensed Starfinder actual play podcast of Paizo's Dead Suns Adventure Path.
---
Hosted on Acast. See acast.com/privacy for more information.
glasscannonnetwork.com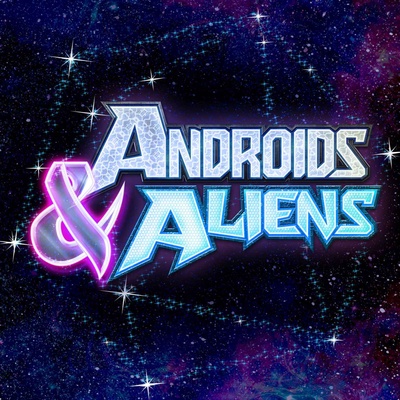 🎧 Podcast episodes
Listen to 243 episodes