Grief Kind
Grief is one of life's toughest challenges. So why, when a loved one is grieving, are we so scared of getting it wrong that often we do nothing?

With host Clover Stroud, Grief Kind shares the stories of people who have experienced bereavement first-hand, offering a supportive voice to those who are grieving and giving others the knowledge and confidence to support friends and family through a bereavement.

This podcast by the UK's leading bereavement charity Sue Ryder encourages open conversations about grief, to create a society where tough things get talked about and no one goes through loss alone.

For information on how to help grieving friends and relatives, visit sueryder.org/griefkindpodcast.
www.sueryder.org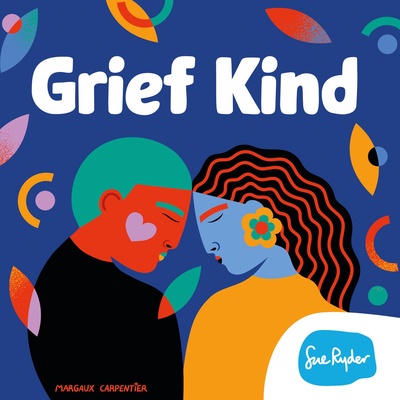 🎧 Podcast episodes
Listen to 7 episodes