Health Centers On The Front Lines
The Health Centers on the Front Lines podcast series tells the inspiring story of Community Health Centers around the country that provide healthcare and other services to everyone, regardless of their ability to pay. Health centers were founded on the belief that healthcare is a right, not a privilege and strive to achieve equity and fairness by providing care to communities that are historically underserved by traditional health systems.

Launched during the Civil Rights Movement, Community Health Centers bring a social justice lens to health care. Subscribe to the Health Centers on the Front Lines and learn how a little-known health care program that's been around for more than 50 years is bringing healthcare to where people are – and helping to empower communities in the process.

Health Centers on the Front Lines is produced by the National Association of Community Health Centers.
www.spreaker.com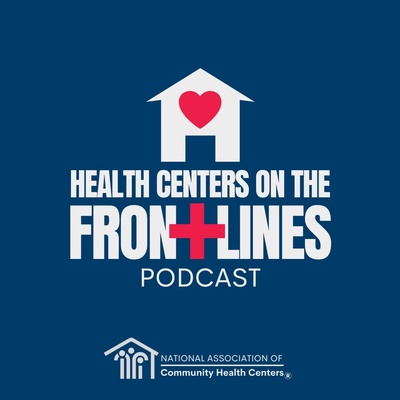 🎧 Podcast episodes
Listen to 18 episodes