Finances, Family, Faith & Health - Ways to make you your BEST.
I will cover the topics of Education, Family, News, Entertainment, Government, Finance, Health but will also do a deep dive into current events affecting you through political, cultural, spiritual and economic issues. I am the author of the "The Truth Behind High Fuel Prices and the Co-founder of Balanced Green Health Products. I have been married for 45 years, have two daughters and 7 grandchildren.

The podcasts on health are not intended to be a substitute for any medical advise that you should obtain from your professional healthcare provider.
podcasters.spotify.com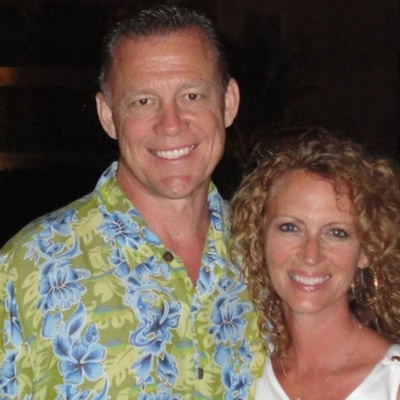 🎧 Podcast episodes
Listen to 46 episodes