How Did We Get Here?
In this new original series from Somethin' Else, Claudia Winkleman and Professor Tanya Byron identify struggles faced by real-life parents and family members by inviting them in and hearing their story, in a one-time unscripted session with a real person. Claudia listens in to the conversation to discover how Tanya begins to unlock the story behind the issue and help find solutions.

With topics ranging from parental estrangement, gender identity, domestic violence, trauma, inheriting mental health issues, family dynamics after cancer and raising a severely disabled daughter, How Did We Get Here? is a passionate, insightful and moving experience with clear outcomes to each episode.

This podcast doesn't tell people how to raise their children, or reconnect with family members, rather it helps people understand why, as perfectly competent adults, they can't put into practice what they know they should do.

Each episode passes on useful links and contacts which listeners can find in the programme notes.

This is a Somethin' Else production.
www.somethinelse.com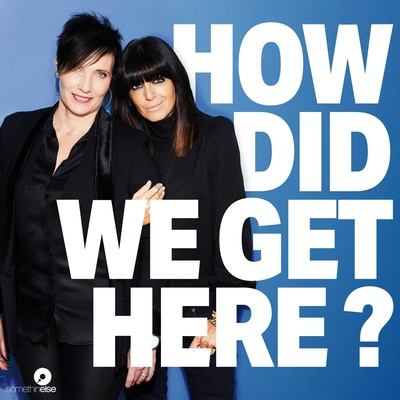 🎧 Podcast episodes
Listen to 47 episodes