How I Built My Audience
Stories and strategies from the world's greatest audience builders.

This show is for online creators. Period. Whether you are a founder, a tinkerer, or an observer looking to start creating: **there's a place for you here**.

You'll be served the best knowledge from the world's leading audience builders so you can start growing your project or brand.
podcasters.spotify.com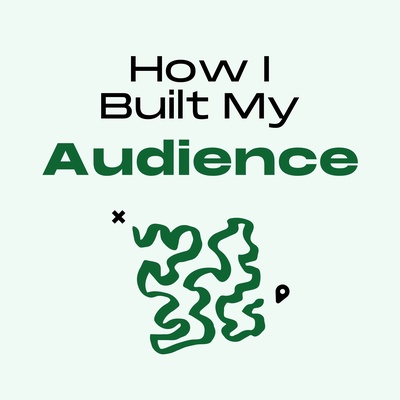 🎧 Podcast episodes
Listen to 15 episodes