How to Fix Democracy
Since its origins, democracy has been a work in progress. Today, many question its resilience.

How to Fix Democracy, a collaboration of the Bertelsmann Foundation and Humanity in Action, explores practical solutions for how to address the increasing threats democracy faces. Host Andrew Keen interviews prominent international thinkers and practitioners of democracy. Their conversations are designed to provoke discussion and curiosity about the state and future of democracy across the globe.
howtofixdemocracy.libsyn.com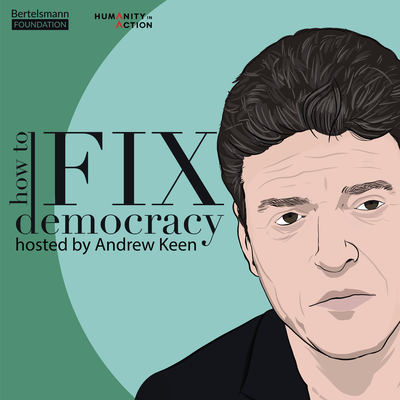 🎧 Podcast episodes
Listen to 94 episodes