Investor Fuel Real Estate Investing Mastermind - Audio Version
The Investor Fuel Show is for experienced real estate investors looking to up their game by learning from other experienced real estate investors. Each week, Mike Hambright interviews members of the Investor Fuel Real Estate Mastermind group to talk business, and more importantly, about how to build better, more fulfilling lives. Real estate investors are a weird breed...but together, we're all stronger.

learn more at www.investorfuel.com, www.flipnerd.com/fuel.

The Investor Fuel Real Estate Mastermind is a group of over 100 of America's leading real estate investors and real estate entrepreneurs. We meet regularly in locations around the country to share tips and tricks, and more importantly, to collaborate and build life long friendships with like minded others. This show showcases our members and their knowledge.
www.investorfuel.com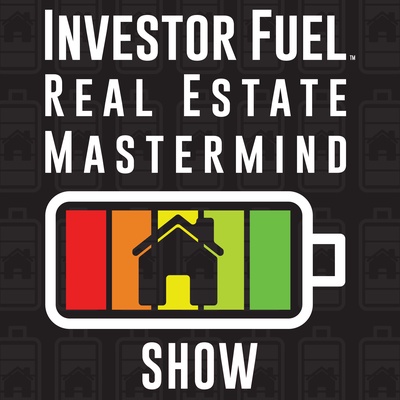 🎧 Podcast episodes
Listen to 74 episodes