Islamic Lectures (Manhaj-e-Salaf): Understanding Islam The Way Salaf Did
Understanding Islam the way Muhammad(saw) taught Sahaba. This podcast brings you lectures and Khutbah (Sermon) from some of the best Urdu Aalim and preachers. Join us on Spotify, Apple Podcast, Google Podcast & other Podcasting Platform.
Disclaimer: We do not own any the Lectures their credit goes to their respective Speakers.
podcasters.spotify.com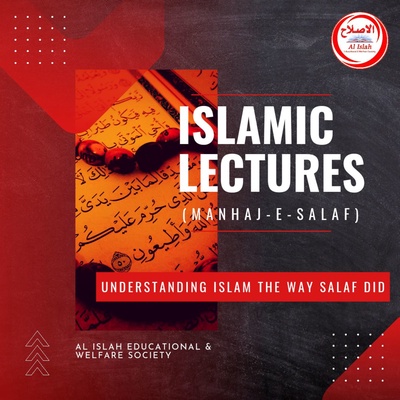 🎧 Podcast episodes
Listen to 249 episodes