LDS Guided Meditation & Mindful Reading: Companion to LDS Come Follow Me Studies
This podcast is an LDS guided meditation and mindful scripture reading that accompanies the LDS Come Follow Me curriculum.
It is broken up into 3 parts. Part 1 is a 5 min. guided relaxation. Part 2 is a reading of the scriptures that accompanies the weeks Come Follow Me lesson. Third is 10 min. of reflection time to ponder & pray while you're centered. This is not an official Podcast of The Church of Jesus Christ of Latter-Day Saints. Email me at [email protected] for comments, questions, or suggestions. Check out my other podcast, A Meditative Reading: The Book of Mormon.
podcasters.spotify.com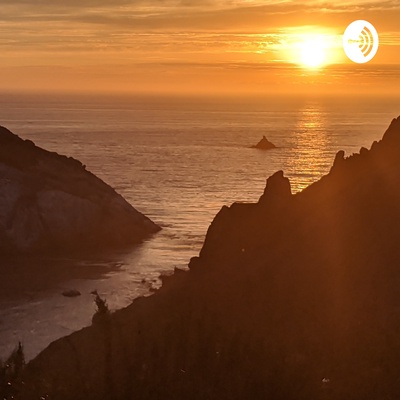 🎧 Podcast episodes
Listen to 133 episodes