Leader, Draw Near
Who is a leader? You are—the one who turns to God for wisdom and direction in leading others. "Leader, Draw Near" is a 54-week podcast devotional based on the book written by Col Larry Simpson, USAF (Ret). The podcast features 12 narrators from a variety of ranks, branches of service, and walks of life. Each podcast devotional is fashioned to prompt reflection on a specific topic. Listeners are encouraged to search out each Scripture reference and to lean into God for more light as He meets you where you are. Each episode ends with a few Points to Ponder, which are perfect for personal reflection, or for use with a mentor or in a small group setting.
ldnpodcast.libsyn.com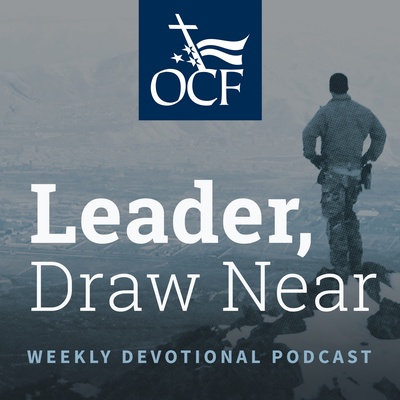 🎧 Podcast episodes
Listen to 56 episodes
Join David Puder as he covers different topics on psychiatry and psychotherapy. He will draw from the wisdom of his mentors, research, in-session therapy and psychiatry experience, and his own journey through mental health to discuss topics that affect mental health professionals...
Engaging and enlightening interviews with women leaders on energy, climate, sustainability and corporate responsibility -- ESG, environment,social and governance issues. Business, policy and technology, money, the arts and careers. Topics include driving innovation, leadership,...
How do I lead a team in international development to better performance, while maintaining my wellbeing and making an impact in the community? Using her 12 years' experience in international development as well as professional coaching background, host Torrey Peace answers these...