Life By Design | The Podcast For Chiropractors
This podcast is "The Voice of Reason for Chiropractic" and will be most beneficial for chiropractors and their teams.

We cover topics that will help grow a chiropractic practice, deliver content that will enhance the quality of care for more patients, teach concepts and strategies to market without manipulation or massive discounts, and simplify the foundation for operating a successful business by focusing on the 4 four requirements (leadership, communication, systems and team) of a thriving practice.

We will teach you how to create the practice of you've always wanted but never thought was possible.
lifebydesignforchiropractors.com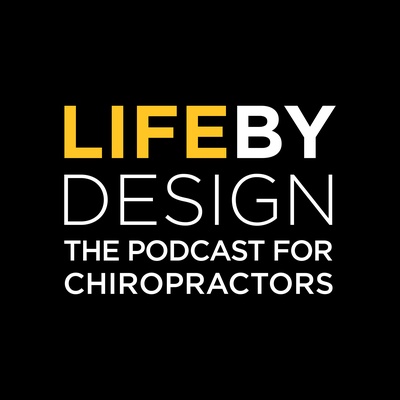 🎧 Podcast episodes
Listen to 109 episodes