Local Legends: New England
Hello there, and welcome to the Local Legends Podcast, where you'll hear about legends that've become part of the culture across New England. You'll hear about ghosts, witches, and cursed yankees. We'll also explore any other Local Legend in those small, colonial towns you drive through, discovering a few curses that some people believe still linger through their streets…
So, crawl under those covers, ignore that unusual clang you just heard, and lets get ready for a Local Legend!  

locallegendsnewengland.wordpress.com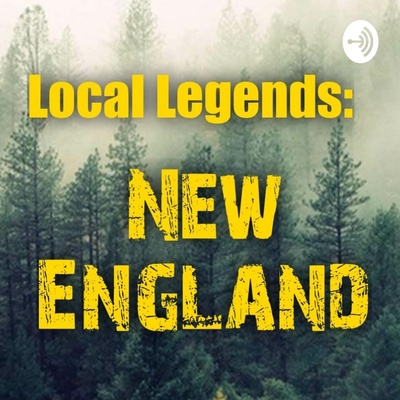 🎧 Podcast episodes
Listen to 13 episodes